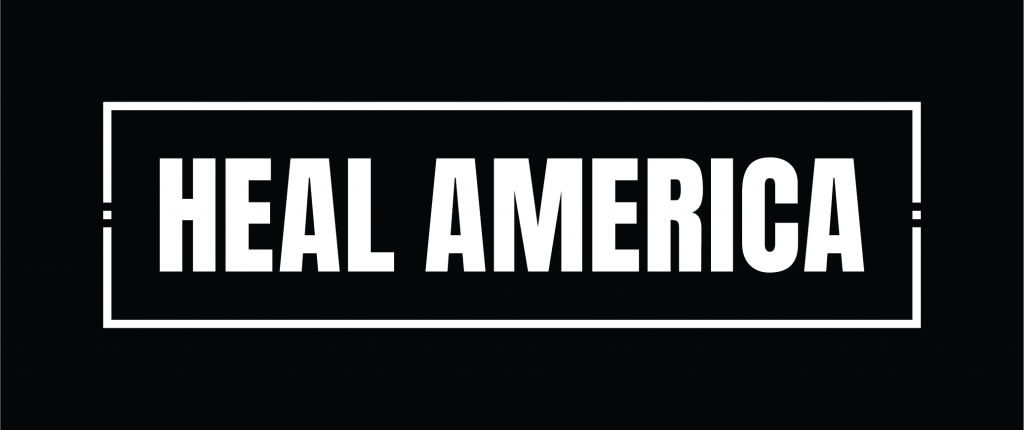 Heal America is a movement to fight racial injustice with love and redemption. Grown from a series of local events hosted by Urban Specialists in partnership with Stand Together, Heal America elevates leaders who are driving solutions to legal, cultural, and social barriers, and we provide the tools and networks for more people to become changemakers in their own communities.

AARP is the nation's largest nonprofit, nonpartisan organization dedicated to empowering people 50 and older to choose how they live as they age. With a nationwide presence and nearly 38 million members, AARP strengthens communities and advocates for what matters most to families: health security, financial stability and personal fulfillment. AARP also produces the nation's largest circulation publications: AARP The Magazine and AARP Bulletin. To learn more, visit www.aarp.org, or follow @AARP, and @AARPadvocates on social media. #Juneteenth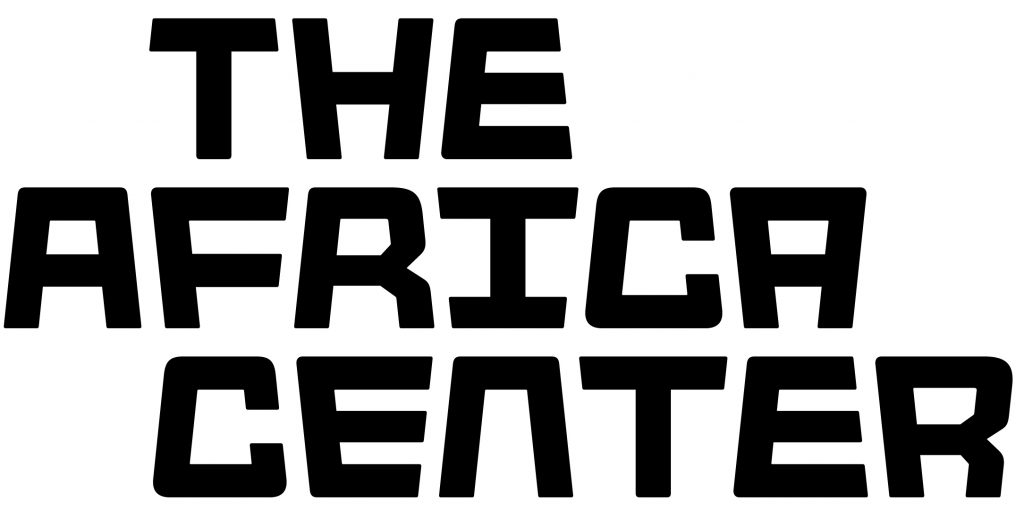 The Africa Center is transforming the world's understanding of Africa, its Diaspora and the role of people of African descent in the world.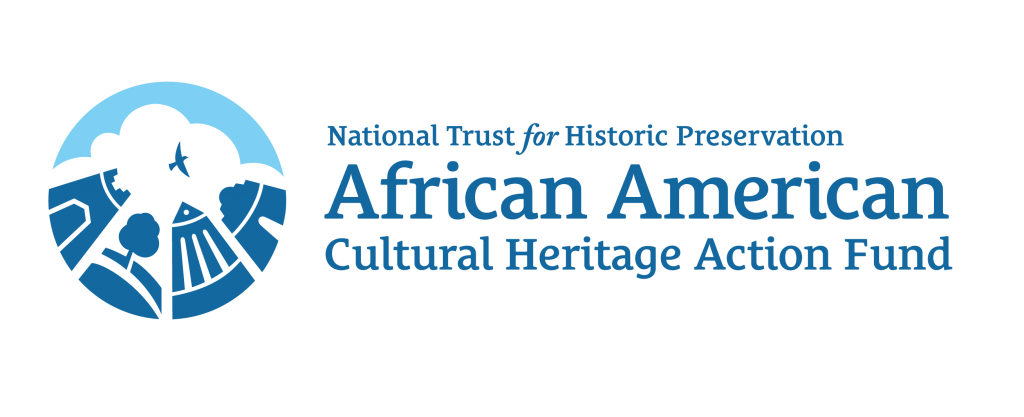 The African American Cultural Heritage Action Fund is a multimillion dollar initiative committed to crafting narratives expanding our view of history by telling full stories of African American historic sites. #tellthefullstory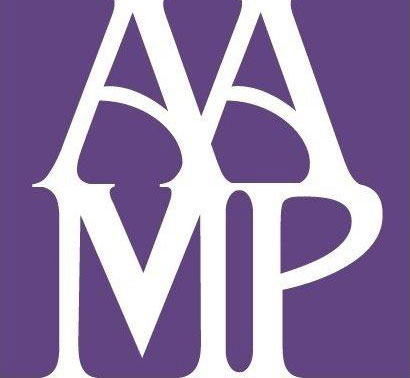 The African American Museum in Philadelphia brings diverse communities together in greater appreciation of the Black experience through the combined narrative of art, culture and historical witness.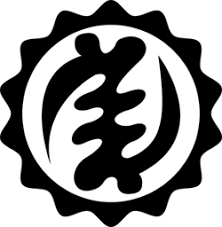 Basil and Becky Educational Foundation's mission is to educate current and future generations, primarily through audio visual storytelling that illuminates the cultural and historical experiences of African Americans and peoples of African descent.

beGirl.world is an educational organization that equips Black girls with independence and opportunity to explore and embrace culturally rich educational experiences while diversifying study abroad, diplomatic careers and global travel. #RaiseAGirlWhoTravels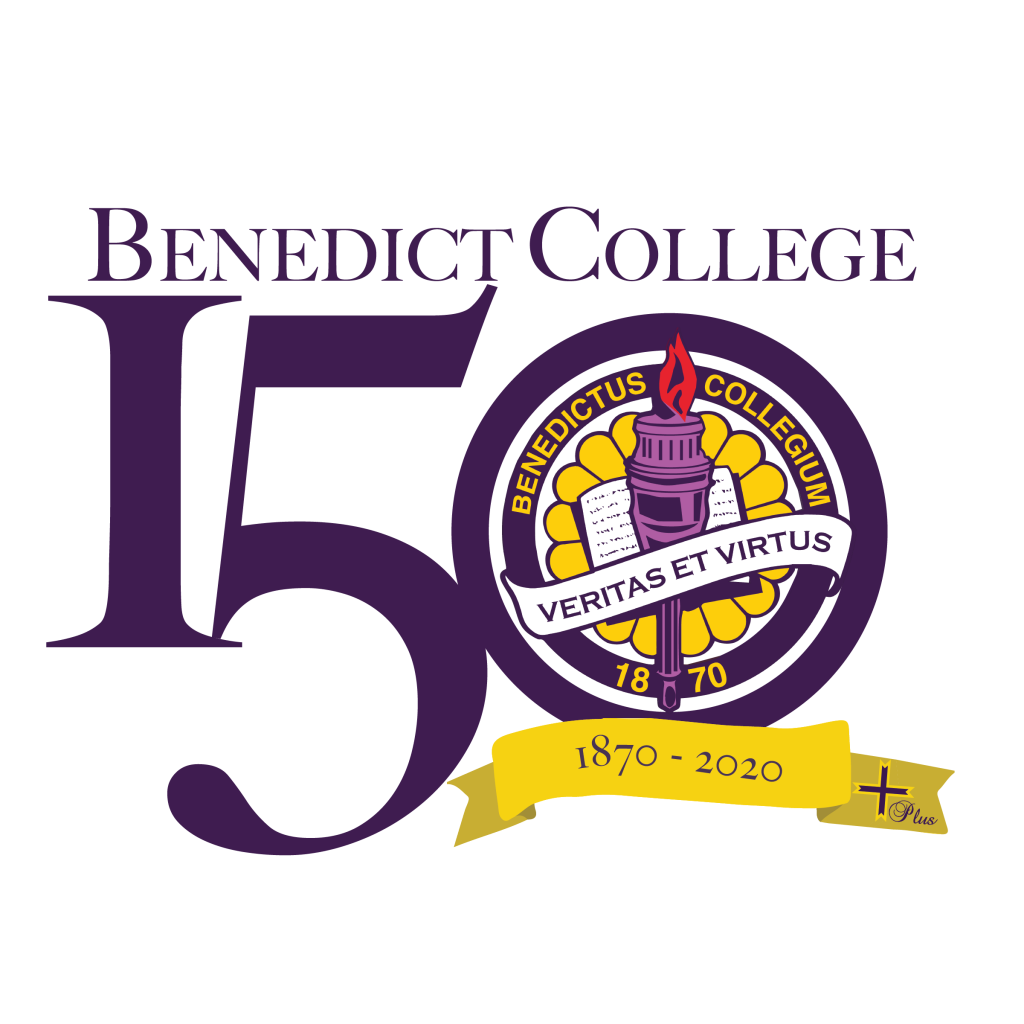 Benedict College Founded in 1870 by Bathsheba A. Benedict, Benedict College is a private co-educational liberal arts institution, offering 25 competitive baccalaureate degree programs. The Midlands HBCU welcomes students from all 46 counties in South Carolina, 30 states across America, and 26 countries around the world. #TheBESTofBC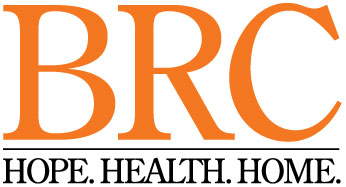 Bowery Residents' Committee (BRC) serves more than 10,000 New Yorkers experiencing homelessness each year, helping them to reclaim their lives through caring, effective housing, health, and workforce development services.

Cheyney University of Pennsylvania Est. 1837, Cheyney University is the nation's oldest HBCU. Cheyney's vision is to become the premier model for academic excellence, character development, and social responsibility among all American higher education. #Cheyneymade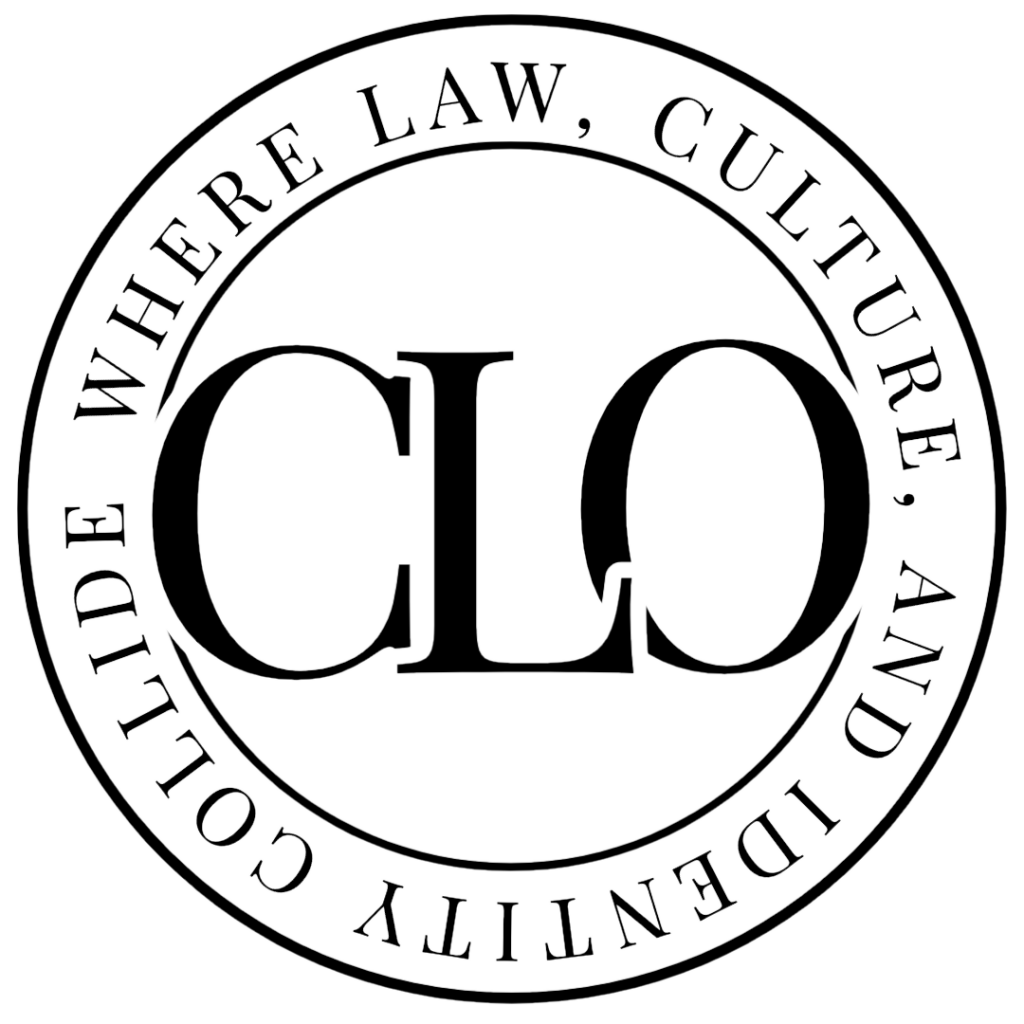 Crespo Law Office, P.C. is a boutique entertainment law firm with a mission in representing the underrepresented and amplifying diverse narratives across all entertainment media.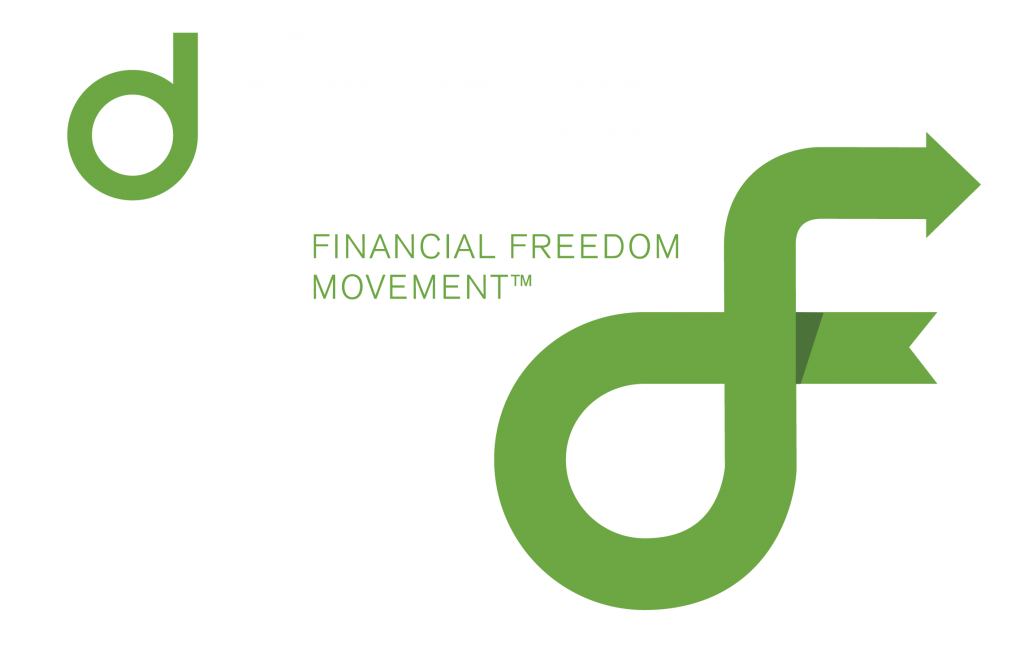 dfree® Global Foundation Inc. dfree® is a financial freedom movement that addresses the cultural, psychological and spiritual influences on financial wellness and offers practical strategies for achieving financial success. The dfree® program is used individuals and organizations worldwide and uniquely offers FREE financial education on our platform at dfree® online Academy dfreeedu.org.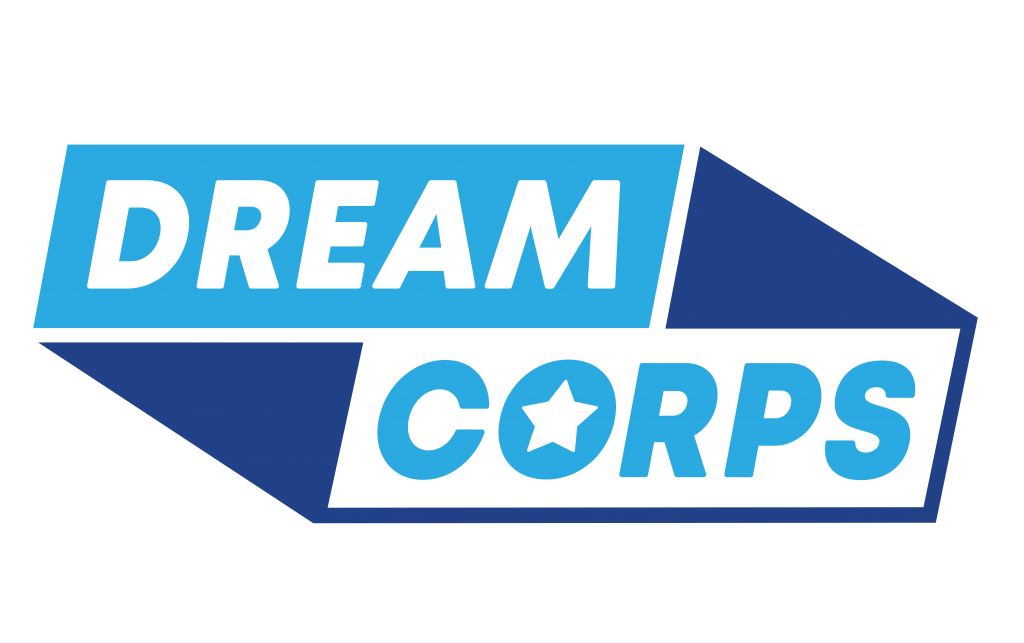 Dream Corps closes prison doors and opens doors of opportunity. As a bipartisan nonprofit, we bring people together to create a future with freedom and dignity for all. #DreamCorps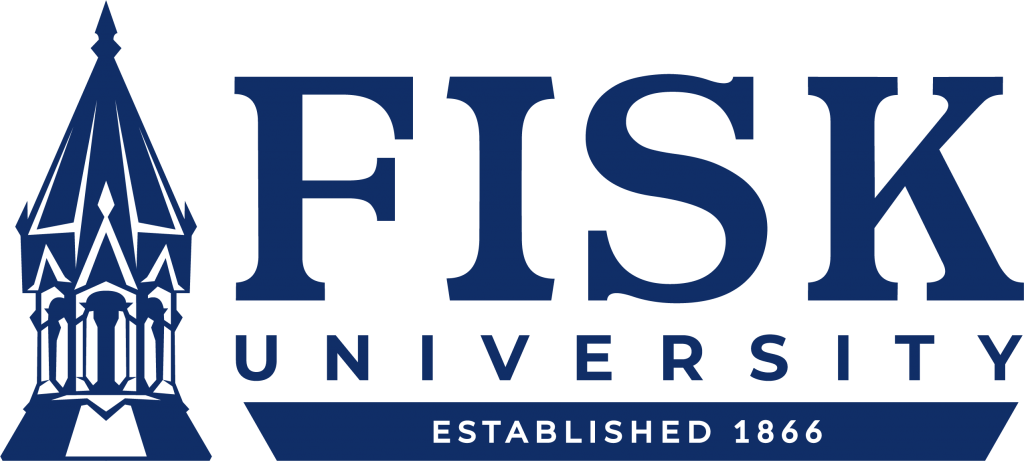 Fisk University is a small elite Historically Black liberal arts institution with a unique focus on the professional outcomes and financial success of its graduates located Nashville, Tennessee. #FiskForever

Frederick Douglass Family Initiatives is an Abolitionist and AntiRacist non-profit organization founded by direct descendants of Frederick Douglass and Booker T. Washington. Our mission is to build strong children and end systems of exploitation and oppression.

HOLA gives kids an equal chance to succeed through a comprehensive array of after-school academic, arts, athletics and wellness programs at no cost to families who we serve.
Hip Hop Caucus is a non-profit, non-partisan organization that uses hip hop culture to engage those 14-40 with the civic process

Hollyrod Foundation Established in 1997, the HollyRod Foundation is dedicated to raising awareness and providing access to services and resources to families affected by autism or Parkinson's Disease. #HollyRod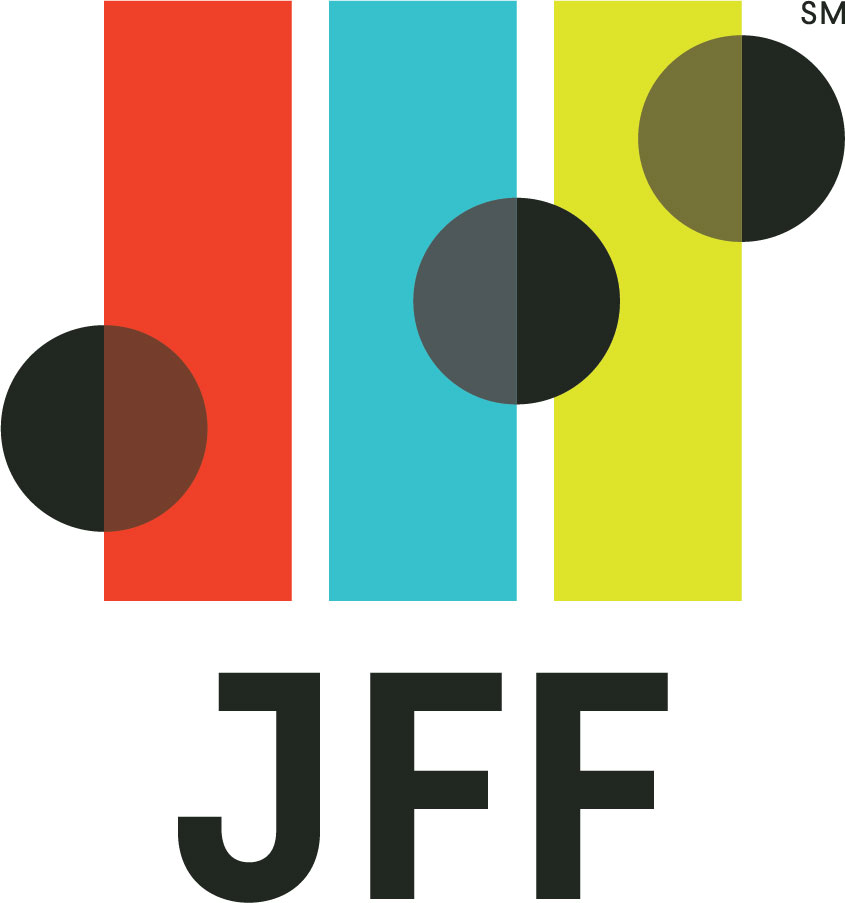 JFF is a national nonprofit that drives transformation in the American workforce and education systems. For nearly 40 years, JFF has led the way in designing innovative and scalable solutions that create access to economic advancement for all.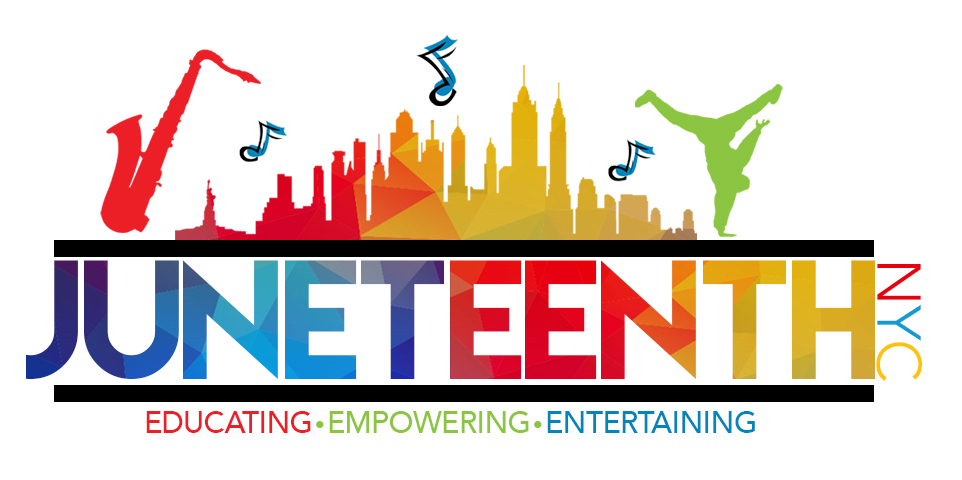 Juneteenth NYC This year's marks the 12th Annual Celebration of the Umoja Events Juneteenth NY Festival and this year's summit. Our mission is to educate, empower, and entertain our community, especially our parent entrepreneurs. This year like no other, investing in the family structure, improving wealth from within, supporting social-emotional wellbeing, and filling in the gaps from the COVID-19 pandemics and social unrest are our priority. We are doing our part by bringing the community together to have conversations that will evoke change, unity, and healing.

The Juneteenth Foundation is founded for the purpose to nationally recognize Juneteenth and celebrating the excellence of Black culture and freedom.

Levitt Foundation exists to strengthen the social fabric of America. We partner with communities to activate underused outdoor spaces, creating welcoming and inclusive destinations where the power of free, live music brings people together and invigorates community life. Presenting a broad array of music genres and cultural programming, permanent Levitt venues and Levitt AMP concert sites are community anchors where families, friends and neighbors of all ages and backgrounds come together.
Lincoln University, the nation's first degree-granting Historically Black College and University (HBCU), educates and empowers students to lead their communities and change the world. Lincoln offers a rigorous liberal arts education to a diverse student body of approximately 2,200 men and women in more than 35 undergraduate graduate programs. #LearnLiberateLead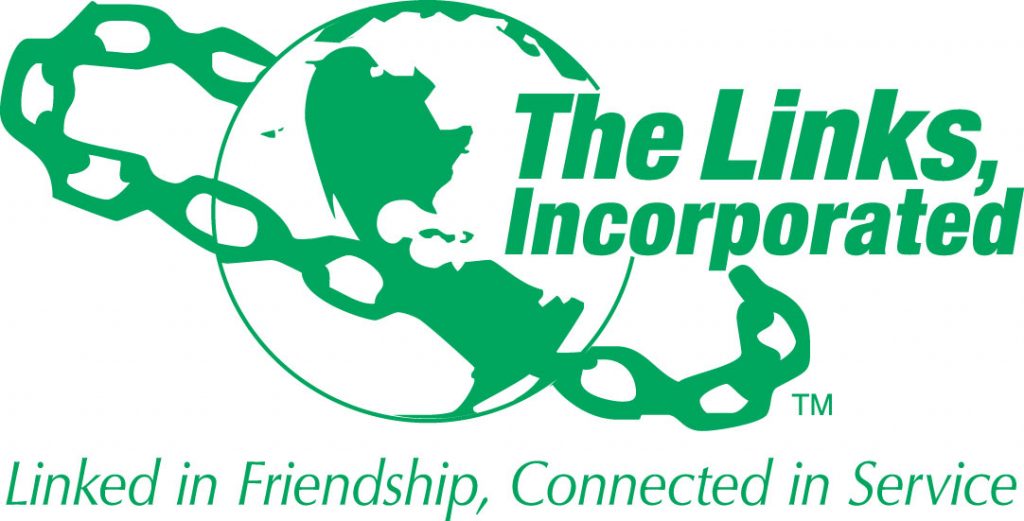 The Links, Incorporated is committed to enriching, sustaining and ensuring the culture and economic survival of African Americans and other persons of African ancestry.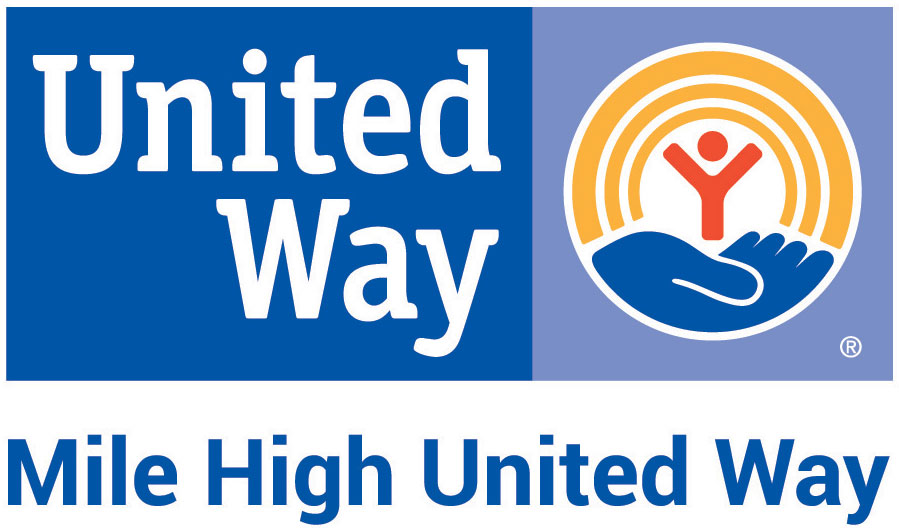 Mile High United Way, the first United Way in the world, was founded in Denver, CO in 1887. Our united approach changes the odds for all children, families, and individuals in communities across Colorado.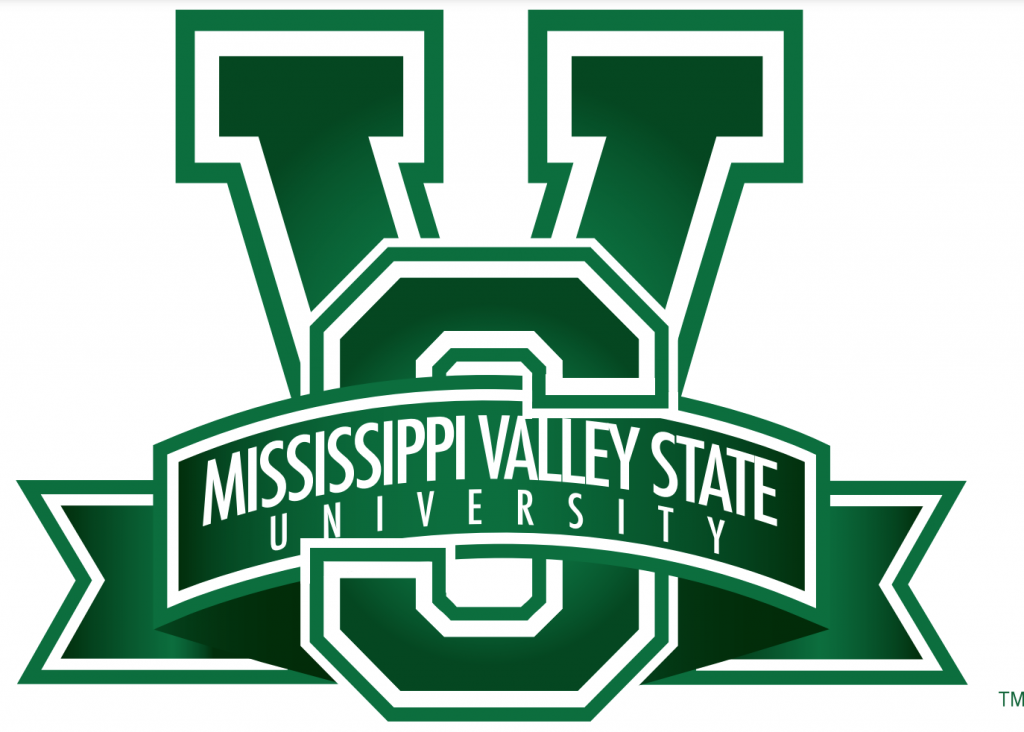 Mississippi Valley State University MVSU as a Carnegie Classified Master's University, provides comprehensive undergraduate and graduate programs in education, the arts and sciences, and professional studies. MVSU prepares students for a successful life after college.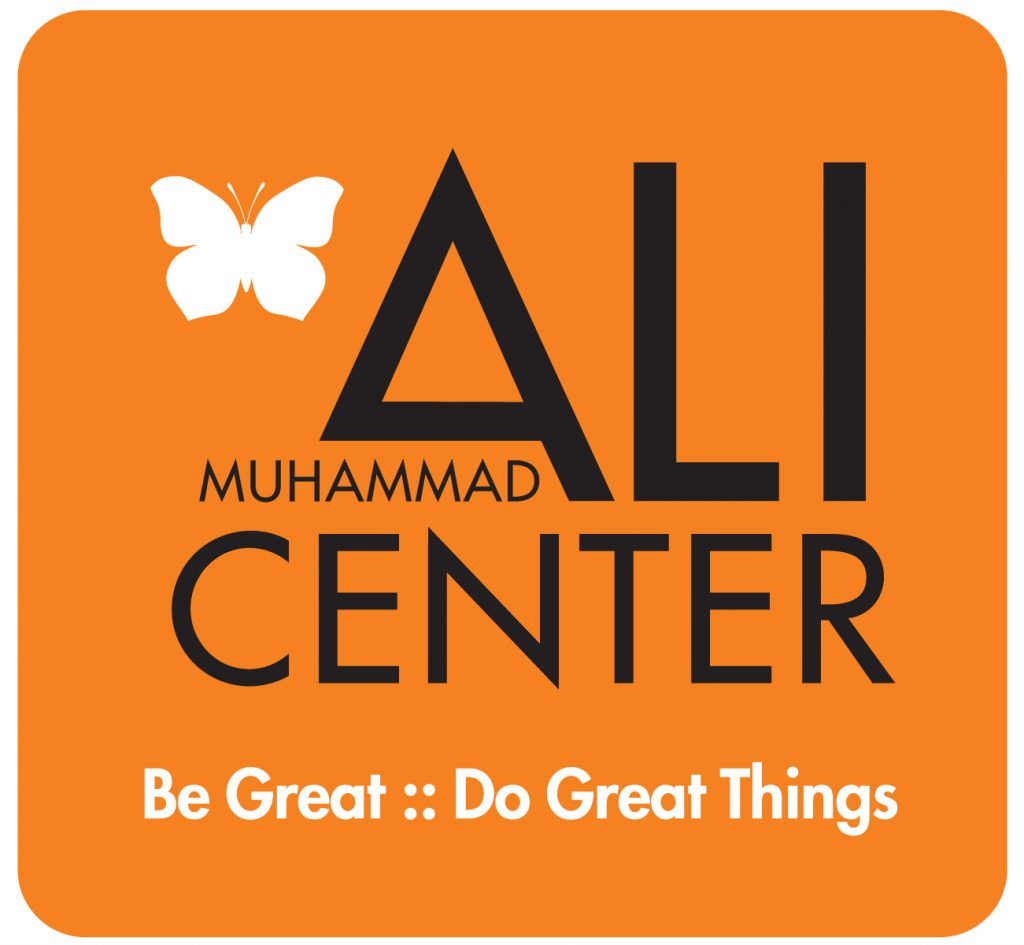 The Muhammad Ali Center, a 501(c)3 corporation, was cofounded by Muhammad and Lonnie Ali in their hometown of Louisville.. The education and cultural center preserves and promotes Ali's legacy through programs, partnerships, and its exhibits. It is an official stop on the U.S. Civil Rights Trail. #AliCenter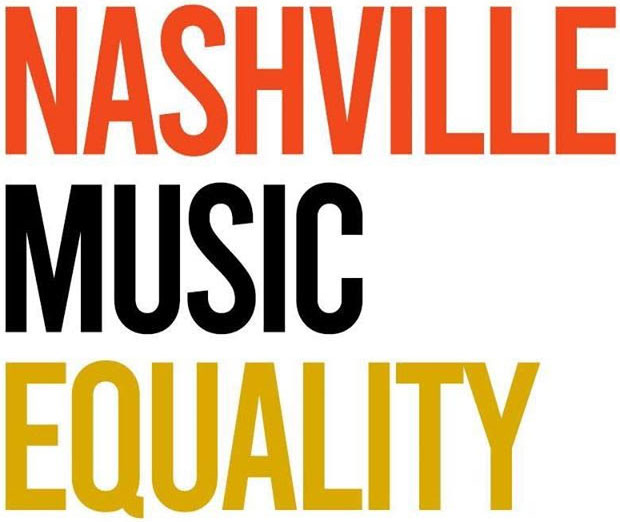 Nashville Music Equality's mission is to create an anti-racist environment in the Nashville Music Industry by providing conversation, education, mentorship, and resources for the Music Community.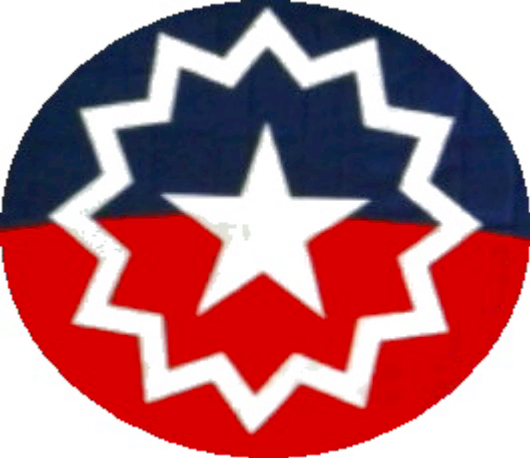 National Junetenth Obsevance Foundation was founded by the late medical missionary Rev. Ronald V. Myers, Sr. M.D. in 1994. It promotes education and the recognition of Juneteenth Independence Day.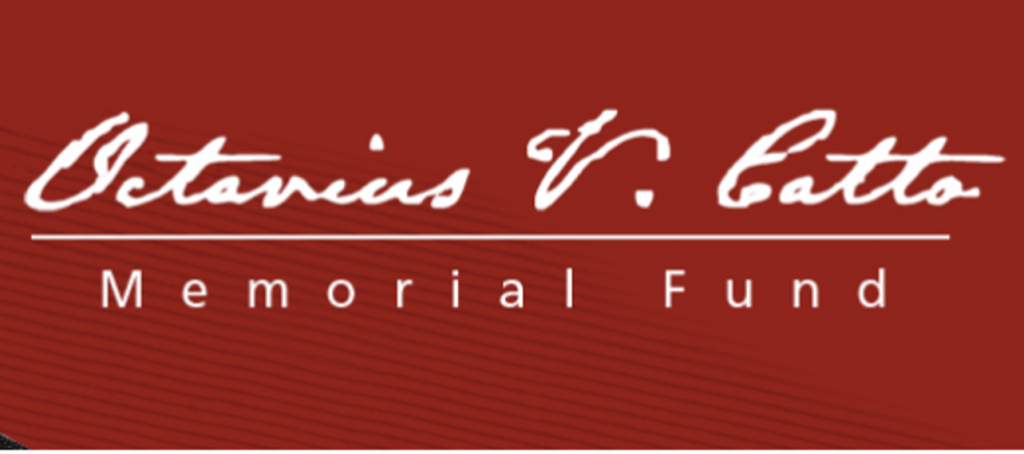 O.V. Catto Memorial Fund was established to commission a memorial honoring civil rights activist Octavius Catto. Located at Philadelphia's City Hall, it's the first monument solely dedicated to an African-American.

Reelworks mentors, inspires, and empowers underserved NYC youth to share their stories through filmmaking, creating a springboard to successful careers in media and beyond. #ReelWorks20Years
Rock & Roll Hall of Fame, Rock Connects Us. Our mission is clear: To engage, teach and inspire through the power of rock & roll. We share stories of the people, events and songs that shape our world through digital content, innovative exhibits, live music, and engaging programs.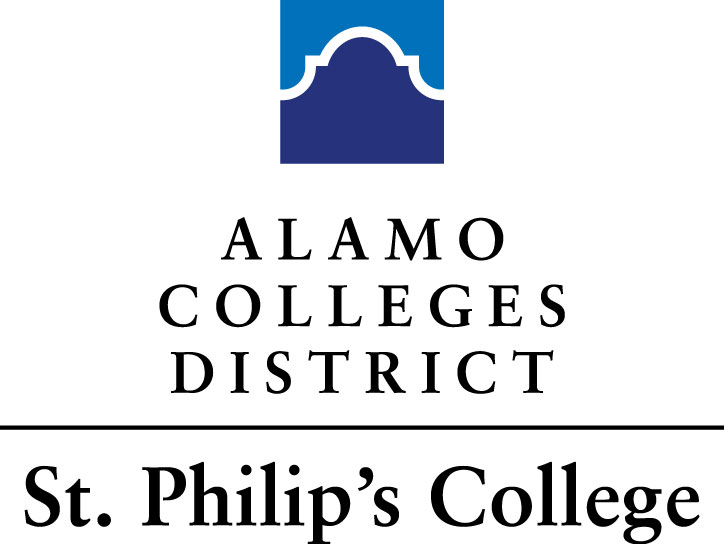 St. Philip's College is the only college federally designated as both a historically black college (HBCU) and a Hispanic-serving institution (HSI). We are celebrating our 123rd year of academic excellence.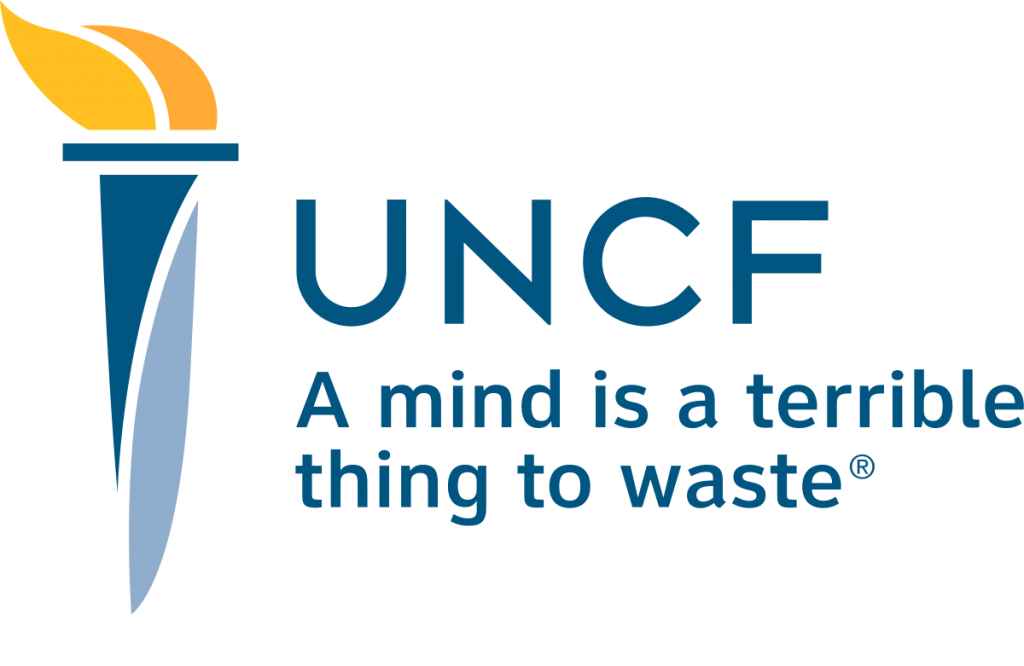 United Negro College Fund Founded in 1944, UNCF has helped double the amount of minority students attending and graduating from college. By awarding more than 10,000 students with scholarships, worth more than $100 million, each year, we continue to serve as the nation's leading advocate for the importance of minority education and community engagement.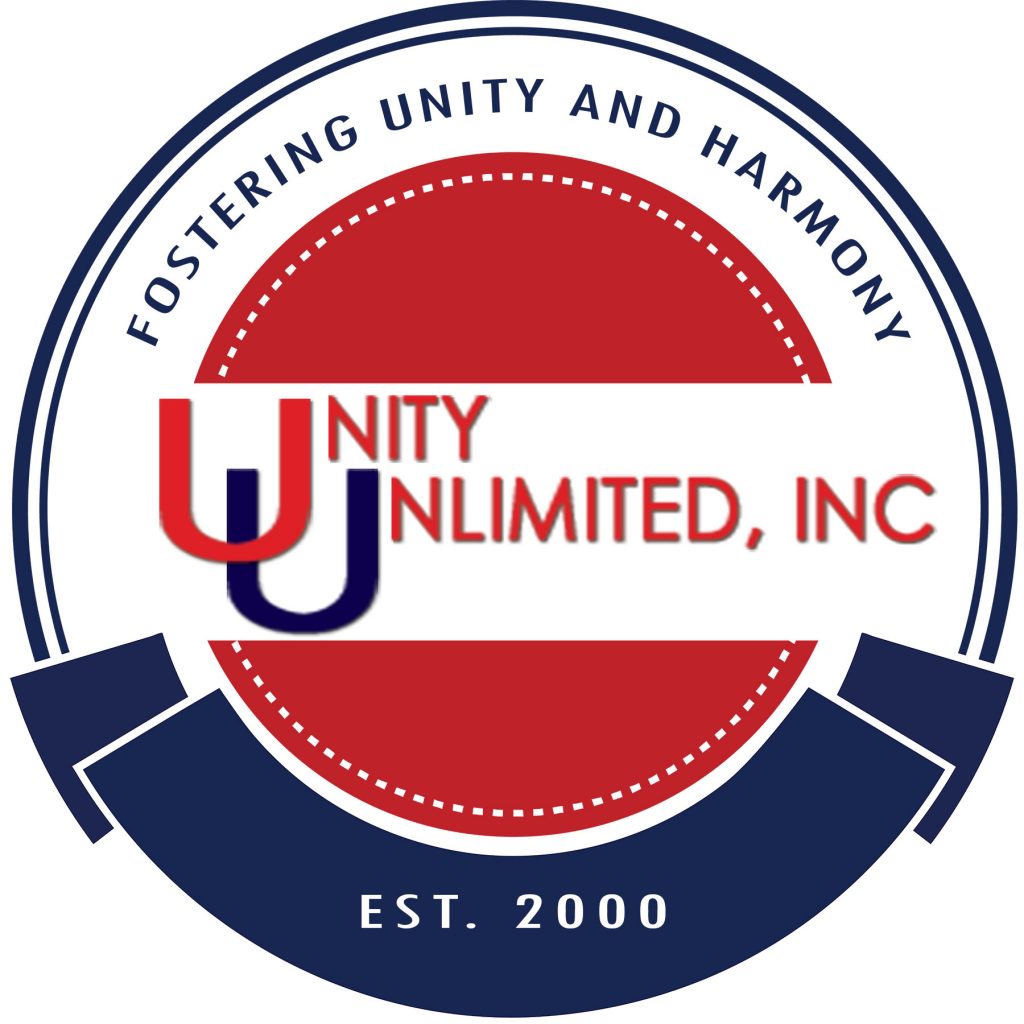 Unity Unlimited At 94, social activist Ms. Opal Lee is focused on doing whatever she can to make Juneteenth a national holiday, which led her to start a walking campaign and online petition that has garnered over 1.5 million signatures.

Urban Specialists, Founded by Bishop Omar Jahwar, and led by Antong Lucky, the Urban Specialists' mission is to decrease senseless violence in urban communities using OGs, influencers, and partner collaborations.

Usher's New Look, founded by Usher Raymond IV in 1999, is on a mission to transform the lives of underserved youth through a 10-year comprehensive program that develops passion-driven, global leaders.

We Are Family Foundation, cofounded by musician Nile Rodgers, is dedicated to the vision of a global family through programs that promote cultural diversity and mentor young people positively changing the world.

The Zina Garrison Foundation (ZGA) provides 45 weeks of free programming each year for all young people in the Houston area teaching health, wellness, and tennis. #ZinaGarrisonAcademy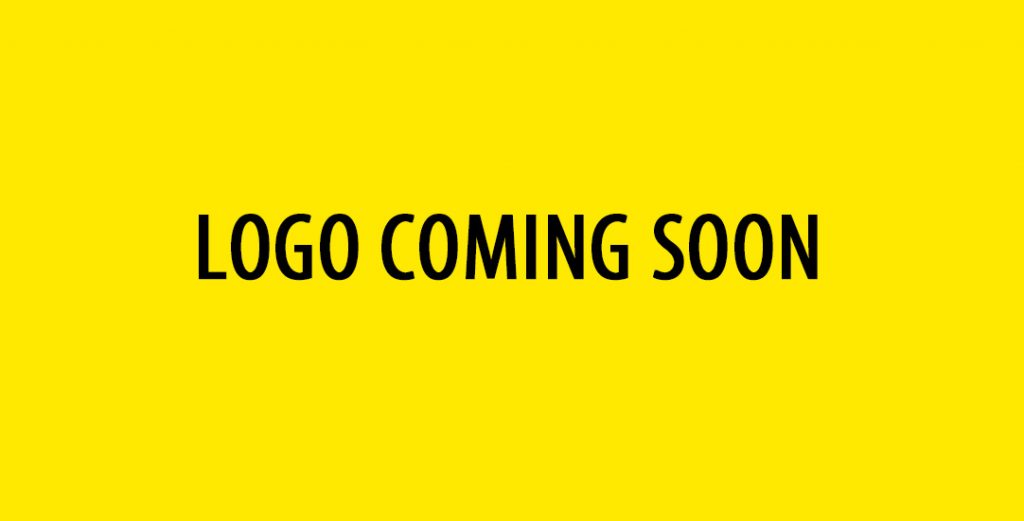 Mobeon
More details coming soon.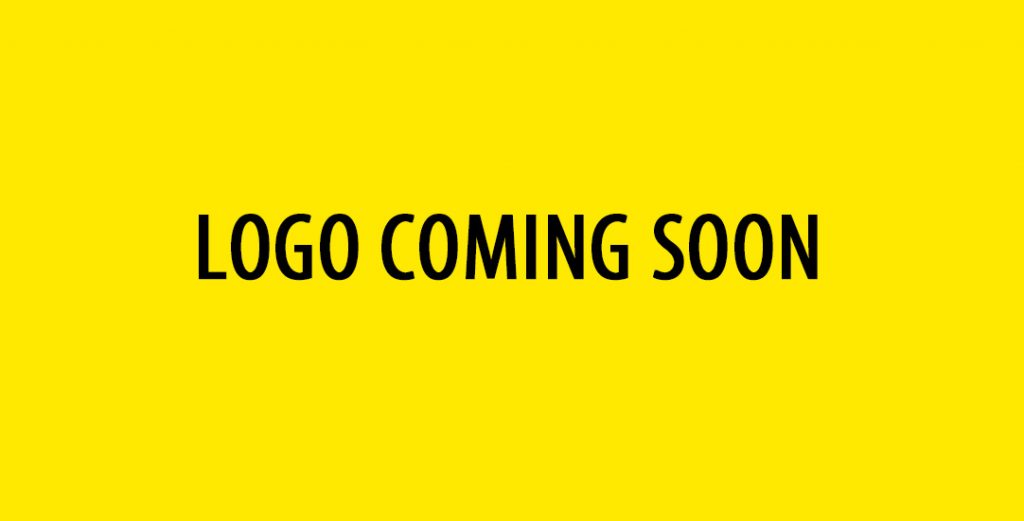 Tipitinas
More details coming soon.